Balance and Self-Care Program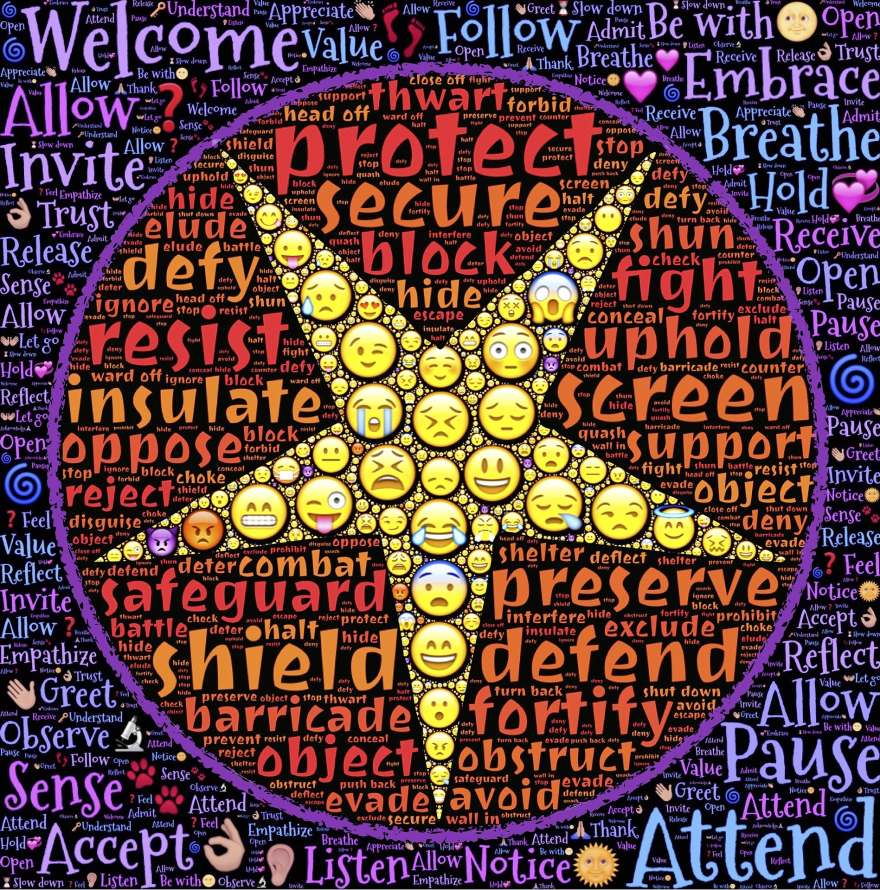 If you had a Magic Wand, what would you do to
add more balance and self-care into your life?
Do you know how to relax?
Are you "too" relaxed and need a change to feel motivated?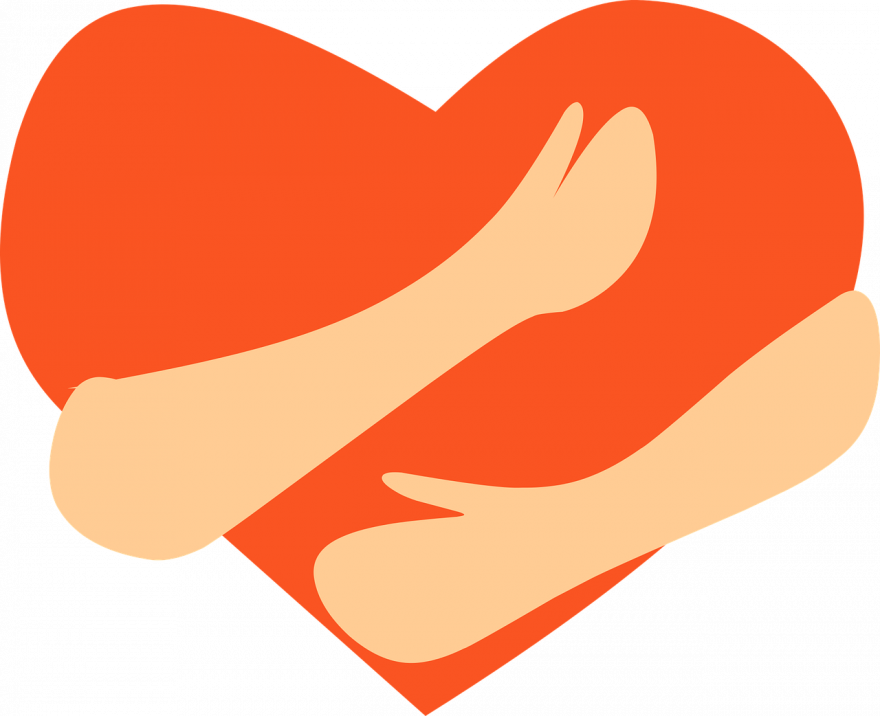 INTRODUCING "The Balance and Self-Care Program"
Access your current balance and self-care levels.
Explore your specific self-care needs.
Learn how to take action and set boundaries.
Take a look at where you are able to Let Go!
I'd love to support you in creating a more balanced and peaceful life for yourself!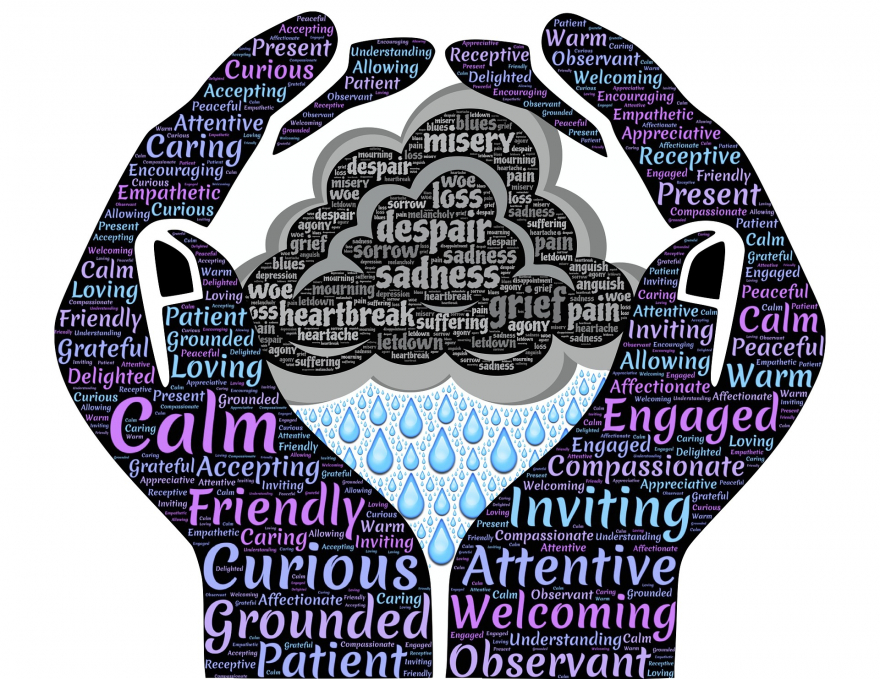 Program Details:
• The program lasts for 3 months and includes two 1:1 coaching sessions/month.
• You'll be provided with access to my Private Site and a specially designed course around the featured topic
• The course includes exercises for you to complete to help you dig deeper and build authentic alignment with what you truly desire.
• We'll review your work when we meet.
Program Cost: $297/month